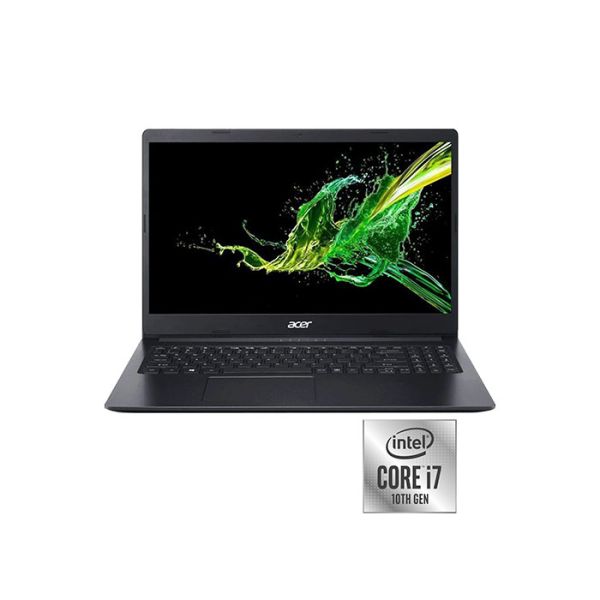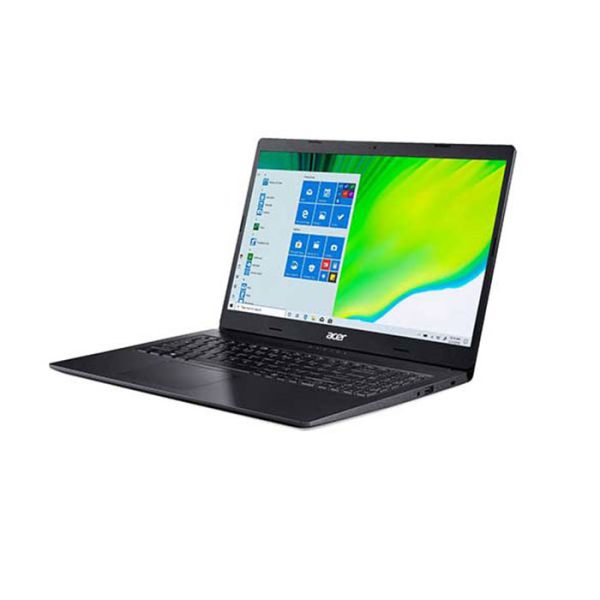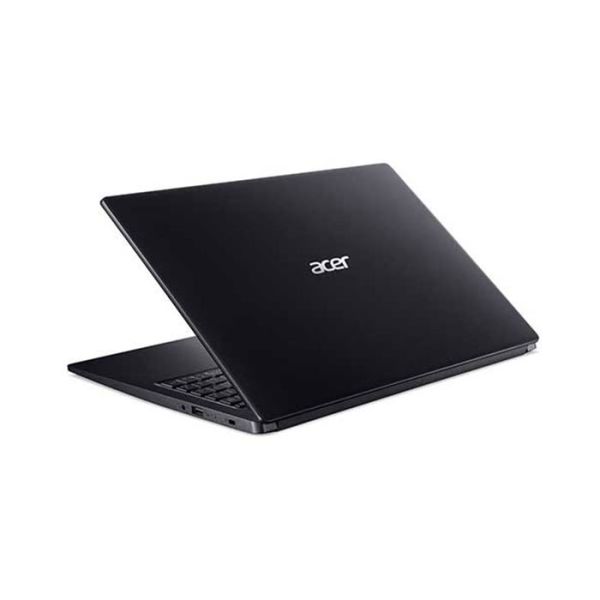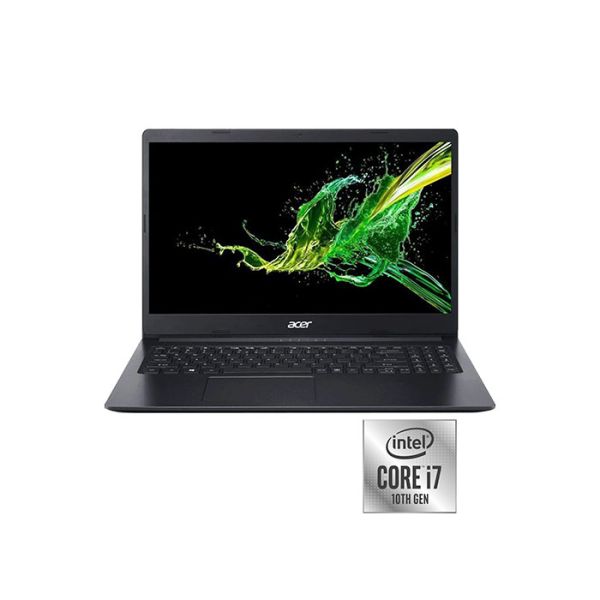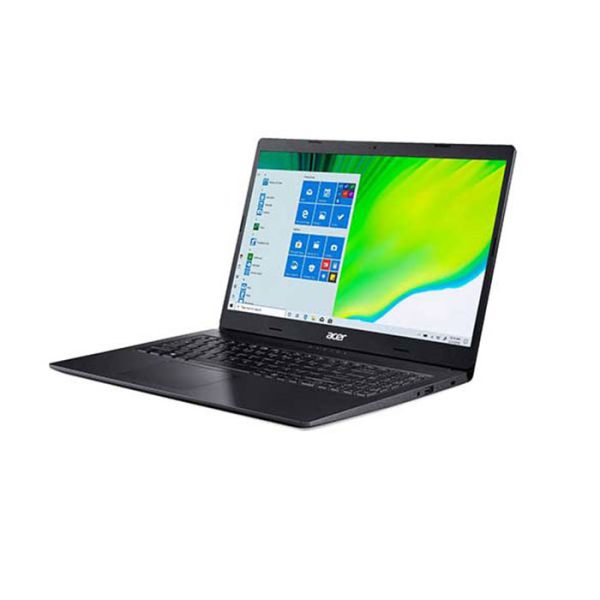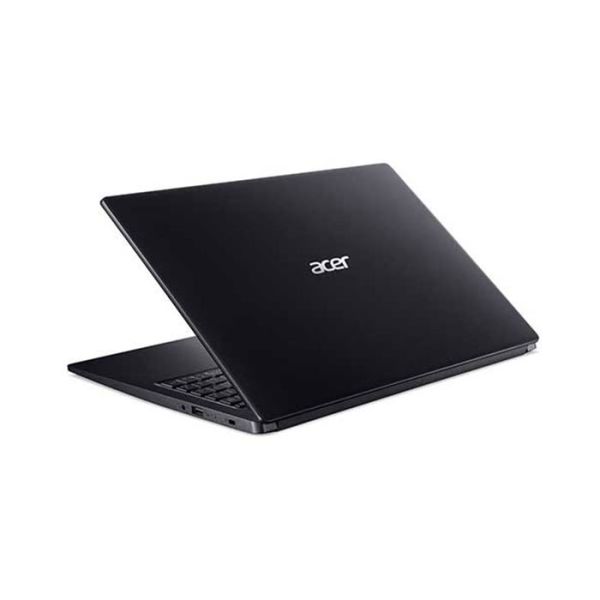 ACER A315-57G-76ZW-Inte® Core I7 (1065G7) -8G -1T -15.6″FHD- 2G MX330 -BLACK
Request a quote for prices
Processor: Intel® Core™ i7-1065G7 Processor8M Cache, up to 3.90 GHz
Battery:
Ram: 8GB
Screen size:15.6″ FHD
Screen resolution:15.6″ FHD (1920×1080)
Hard Disk: 1TB
Compare
Description
The Acer A315-57G-76ZW features a sleek and modern design, with a slim and lightweight profile that makes it easy to carry around. The laptop features a 15.6-inch Full HD IPS display that delivers clear and vivid visuals with good color accuracy and viewing angles.
The Acer A315-57G-76ZW comes with a range of connectivity options, including Wi-Fi 6, Bluetooth 5.0, USB Type-C and HDMI ports, and a range of other useful features. It also features a built-in webcam and microphone, making it ideal for video conferencing and streaming.
the Acer A315-57G-76ZW is a solid mid-range laptop that offers good performance, reliable battery life, and a range of features that make it suitable for everyday use. It is a good choice for students, professionals, or casual users who need a reliable and affordable laptop for everyday tasks.
Acer A315-57G-76ZW Specifications:
it comes with a processor Intel® Core™ i7-1065G7 Processor8M Cache, up to 3.90 GHz
core:4
Threads:8
Cache:8
Max Turbo Frequency:3.90 GHz
Acer A315-57G-76ZW Ram Details
it comes with 1x 8 GB DDR4-3200
Screen Size:
15.6″ FHD
it comes with a graphics Card:
NVIDIA GeForce MX330 2G
Battery Life&type:
Acer A315-57G-76ZW ports:
1HDMI Outputs
2 USB 2.0 Ports
1 USB 3.1 Gen 1 Type-A Ports