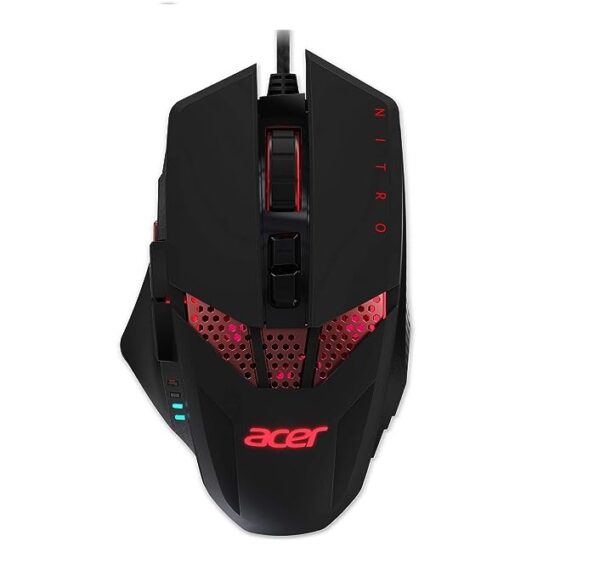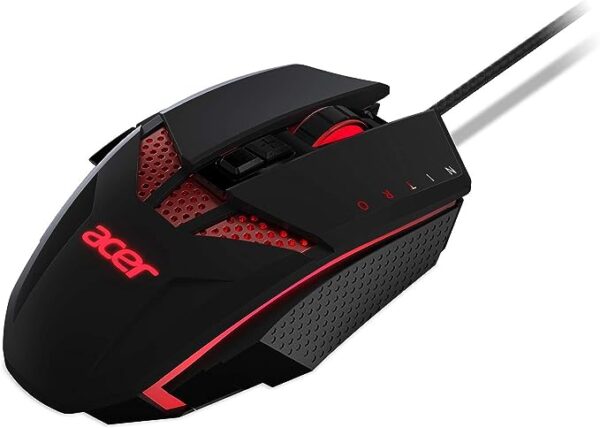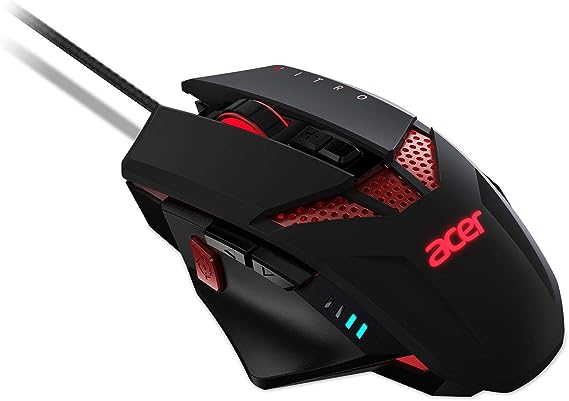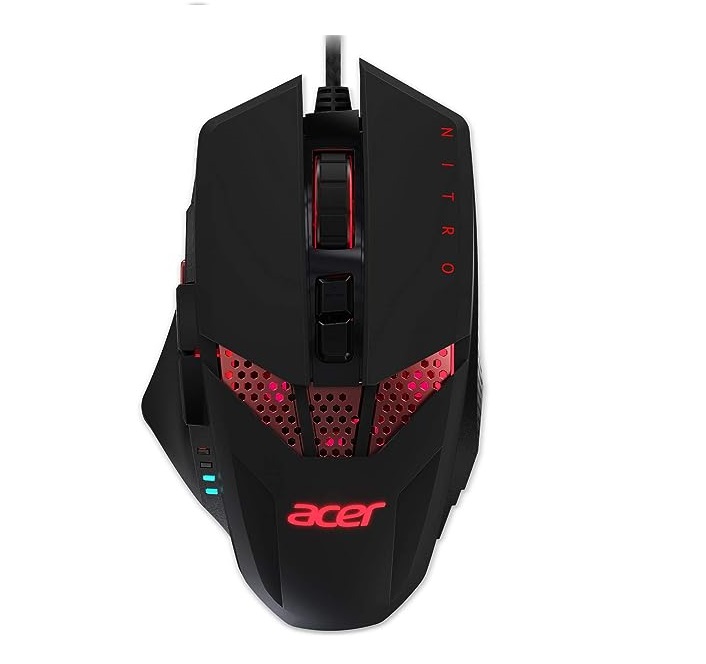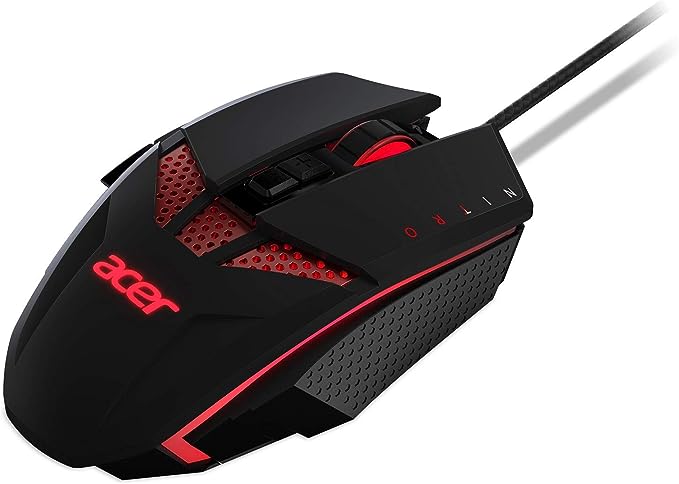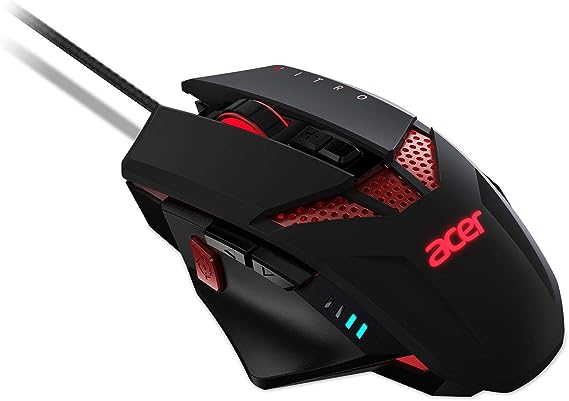 Acer Nitro NMW810 Gaming Mouse
Request a quote for prices
| | |
| --- | --- |
| Brand Name | Acer |
| Color | Black |
| Connectivity Technology | Wired |
| Special Features | Ergonomic Design |
Compare
Description
The new Acer Nitro Gaming Mouse is another must-have in your online arsenal. It's all here. Eight buttons (including a fire button), extra weights and colored LED lighting prove that this is more than just a standard mouse. The rest is up to you.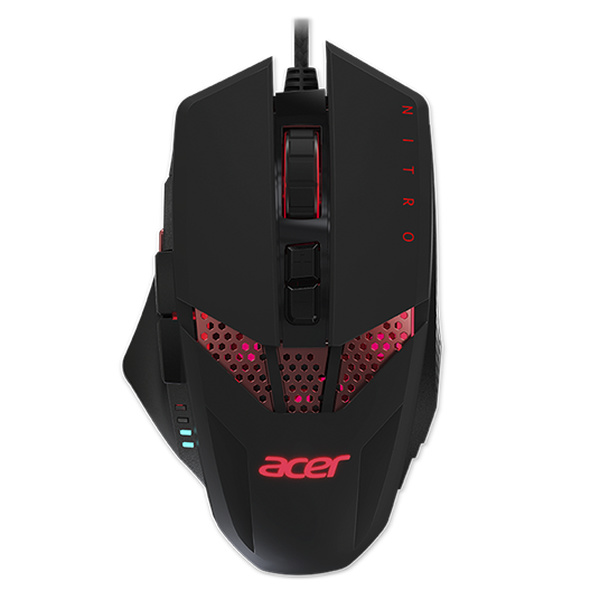 Tracking accuracy with Acer Nitro NMW810 Gaming Different games have different gameplay and therefore different settings.
Acer Nitro NMW810 gaming mouse with different backlight colors Please select a forum. With a multitude of colors and lighting patterns, the possibilities are almost endless.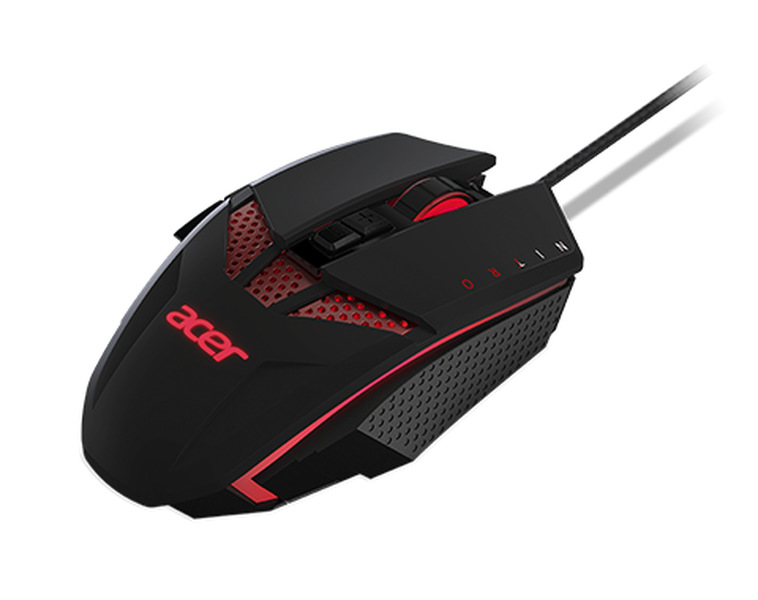 Ergonomic design with Acer Nitro NMW810 gaming rig Comfortable design for long hours of play.
Adjustable DPI on Acer Nitro NMW810 Adjust mouse speed to your liking with 6 adjustable DPI levels. Each DPI level also adds a bit of 'glow' by switching the color of the LED as it progresses through each stage.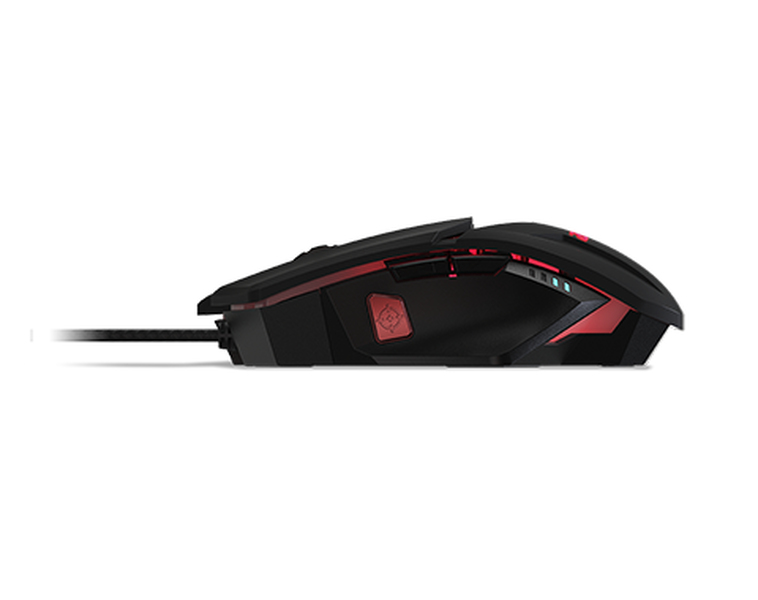 Play your best with Acer Nitro NMW810 Gaming Nitro Mouse offers ergonomic comfort for long hours of gaming.
Customize Your Own Gaming Style Acer Nitro NMW810 Enhance your gameplay with 8 buttons. One of them is 'Explosive Shot', which allows him to shoot 3 times in quick succession with one tap. Accommodate the mouse further with additional weights up to 20g.