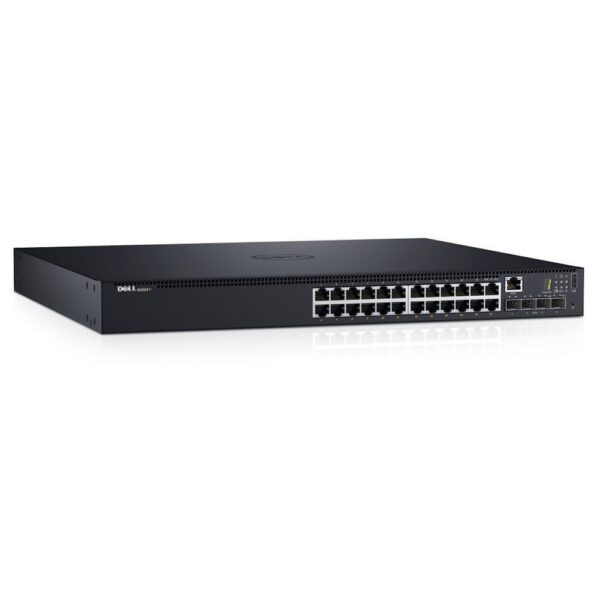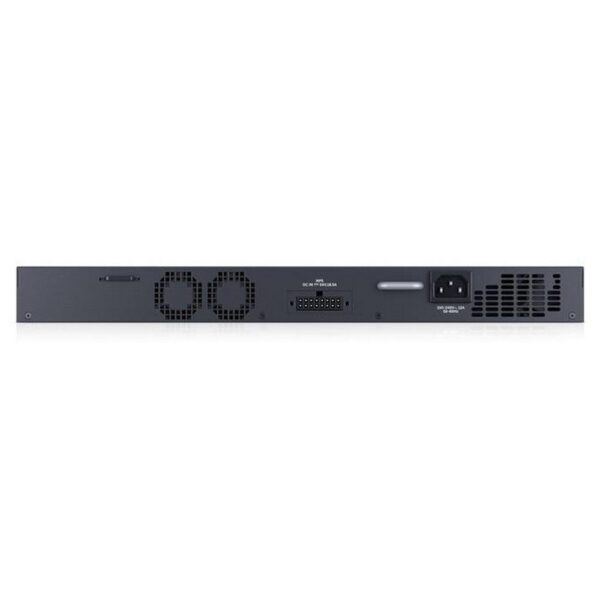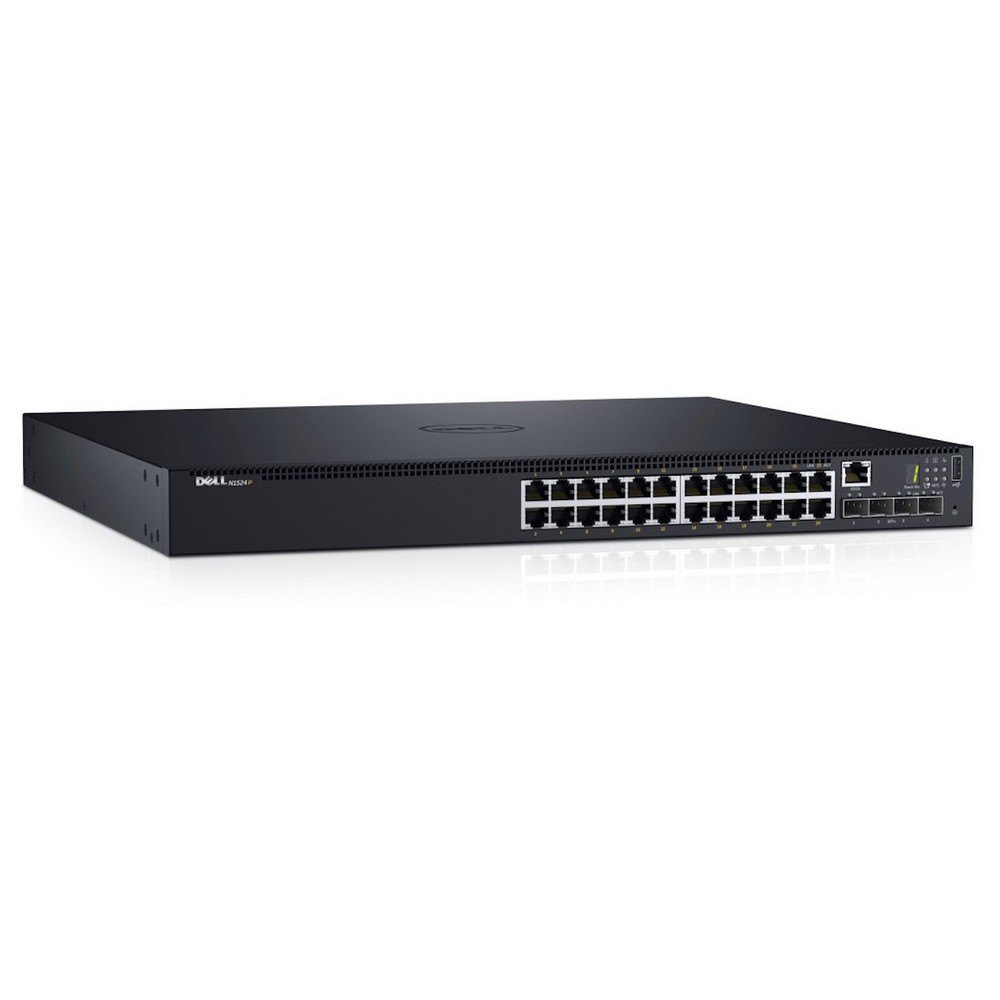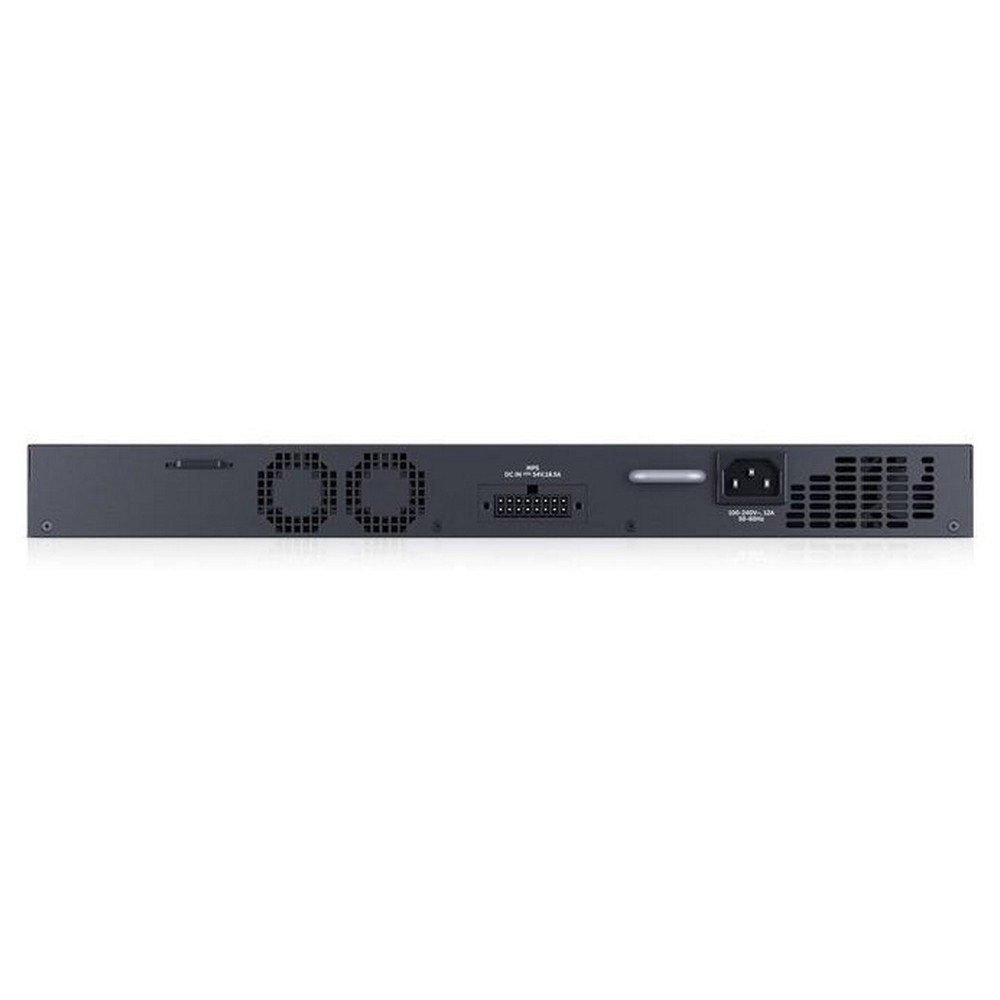 Dell EMC Networking Switch P-N1524PoE+, 24x 1GbE, 4x 10GbE, SFP
Request a quote for prices
| | |
| --- | --- |
| Model | Dell Networking N1524P |
| Ports | 24 x 1Gb RJ45 PoE+ auto-sensing ports |
| Accessory Ports | 4 x 10GbE SFP+ |
| Power Over Ethernet (PoE) | Yes |
| Layer | Layer 3 Lite |
| Air Flow | Normal Airflow – IO to PSU |
| | |
Compare
Description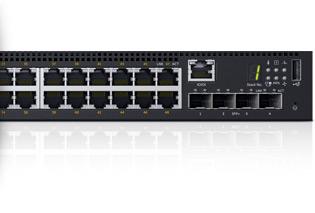 Update your network access
The N1500 switch series offers a power-efficient Gigabit Ethernet (GbE) network-access switching solution with integrated 10GbE uplinks. The N1500 switch series has high-performance capabilities and wire-speed performance, utilizing a non-blocking architecture to handle unexpected traffic loads easily. These switches offer simple management and scalability via a 40Gbps (full-duplex) high-availability stacking architecture that allows management of up to four switches from a single IP address.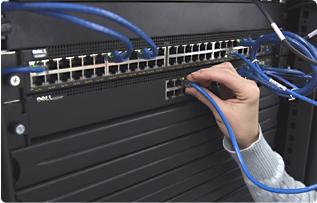 Deliver clean power to network devices with PoE+ support
The Dell Networking N1500 Series has options for up to 48 Power-over-Ethernet Plus (PoE+) ports. You can attach devices with high power requirements (up to 30.8 watts) without running a separate power cable. PoE+ is particularly useful in older buildings where installing power to multiple, widespread locations can be prohibitively expensive.

Designed for efficiency
Built to help keep operating costs down, the N1500 Series can operate at temperatures up to 113°F (45°C) to help reduce cooling costs. Improve your overall efficiency with these great features:
80 Plus-certified efficient integrated power supply
Redundant variable-speed cooling fans
Energy-efficient Ethernet and low-power physical layer (PHYs) to help reduce power to inactive ports and idle links
Simplify management with advanced features
The Dell Networking N1500 Series delivers easy deployment, outstanding interoperability and a level learning curve for network administrators. And with Dell Networking OS 6, you maintain consistent configurations across all N-Series products with comprehensive features:
One common command line interface (CLI) and graphical user interface (GUI) that use a well-known command language to help skilled network administrators become productive quickly
USB auto-configuration that helps network administrators rapidly deploy mirrored configurations to numerous devices by simply inserting a USB key
A variety of enterprise-class features with familiar and intuitive configuration and management commands, including the latest open-standard protocols and smart integration technologies to help make smoothly operating multi-vendor networks possible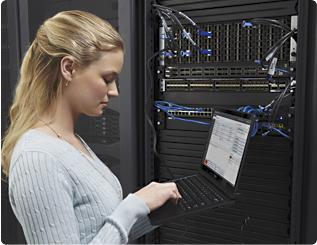 Deploy with confidence at any scale
With high throughput and capacity to handle unexpected workloads, the N1500 Series switches are ideal solutions for fast-growing GbE networks that require high-density aggregation with seamless redundancy and availability. Take advantage of the following features:
Data rates up to 176Gbps (full duplex) and a forwarding rate of up to 164Mpps
Four 10GbE SFP+ ports for high-speed uplinks and a stacking architecture up to four units at 40Gbps
Switch stacks up to 200 1GbE ports that can be managed from a single screen or IP address
Navigate network complexity with Dell Services
Our global team of network experts understands the complexities of IT ecosystems, including multi-vendor environments. We have the skillset and experience to not only quickly resolve performance issues but also transform your network to meet the demands of your business.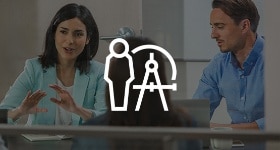 Consulting
Dell network consultants provide expert guidance to help you optimise and transform the network environment for the demands of today's multi-cloud infrastructures. Our deep infrastructure and application expertise combined with sophisticated network analysis toolsets address a wide range of network technology and process challenges.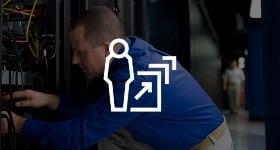 Deployment
Leverage the Dell ProDeploy Enterprise Suite to get your network installed and configured. Our experts can free your IT staff to focus on your core business, minimise downtime and give you the confidence that the job will be done right, the first time.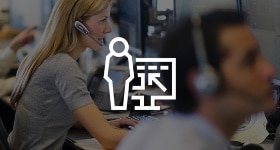 Support
Gain access to ProSupport technical experts who can assist with your most complex networking challenges. The Dell ProSupport Enterprise Suite provides networking support around the clock and around the globe, helping your team maintain a high level of productivity.