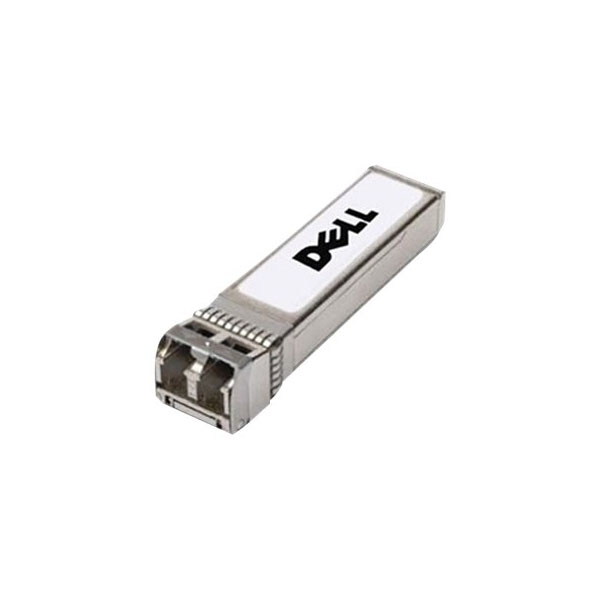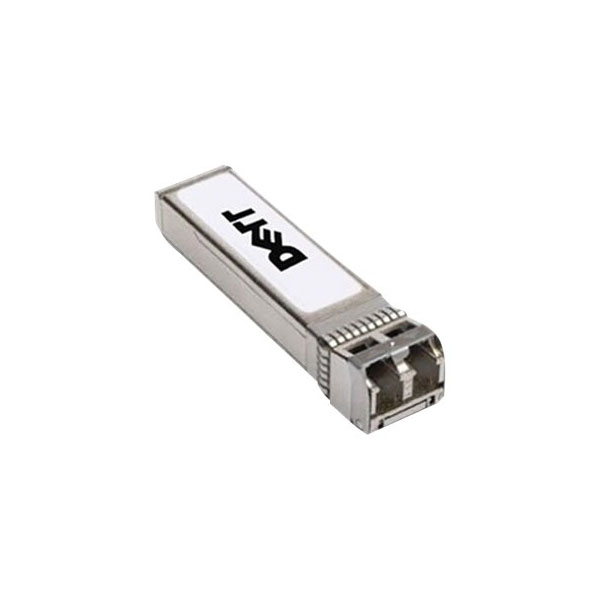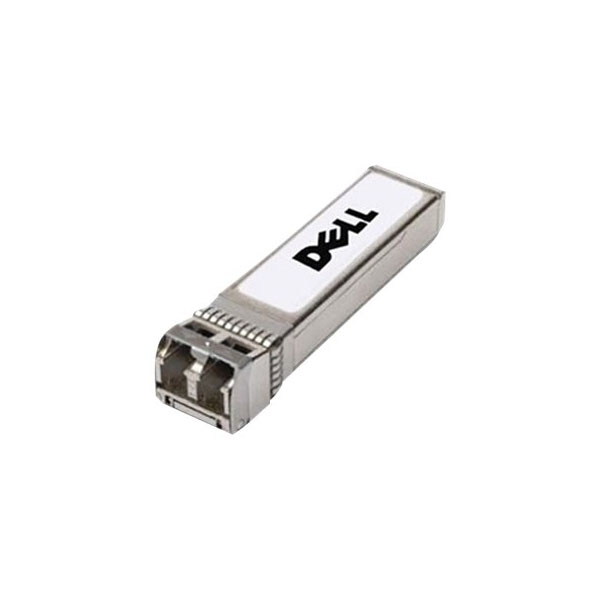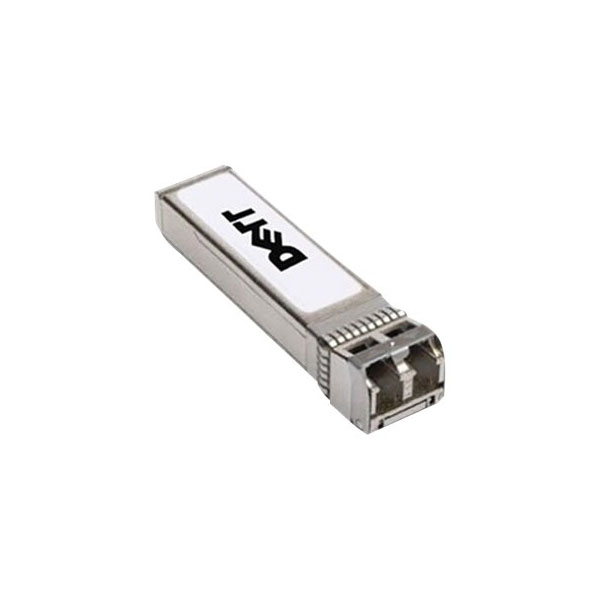 Dell Networking, Transceiver, SFP, 1000BASE-LX, 1310nm Wavelength, 10km Reach
Request a quote for prices
• Product Description: Dell – SFP (mini-GBIC) transceiver module – GigE
• Cabling Type: 1000Base-LX
• Data Transfer Rate: 1 Gbps
• Optical Wave Length: 1310 nm
• Max Transfer Distance: 10 km
Compare
Description
The Dell 407-BBOO Transceiver Module delivers fibre connectivity to extend the range of your network. It features a Duplex LC connector. The Dell 407-BBOO 1000BASE SFP transceiver provides 1000BASE connectivity up to 10 km. It also provides a unique enhanced digital diagnostic monitoring interface, which allows real-time access to device operating parameters such as transceiver temperature, laser bias current, transmitted optical power, received optical power, and transceiver supply voltage.
CONDITION
Brand New – A brand-new, unused, unopened, undamaged item in its original packaging.
WARRANTY
This item comes with 36 month manufacturer's warranty.
FEATURES
• Big transfer distance over single-mode fibre
• LC connector
QUICK SPECIFICATIONS
• Product Description: Dell – SFP (mini-GBIC) transceiver module – GigE
• Device Type: SFP (mini-GBIC)
• Form Factor: Plug-in module
• Cabling Type: 1000Base-LX
• Data Transfer Rate: 1 Gbps
• Optical Wave Length: 1310 nm
• Data Link Protocol: GigE
• Max Transfer Distance: 10 km
• Designed For: Networking N1524, N1548, N2024, N2048, N3024, N3048, N4032, N4064, S3124, S3148, X1018, X4012; Networking N2128, N3024, N3048, N3132, X1026, X1052