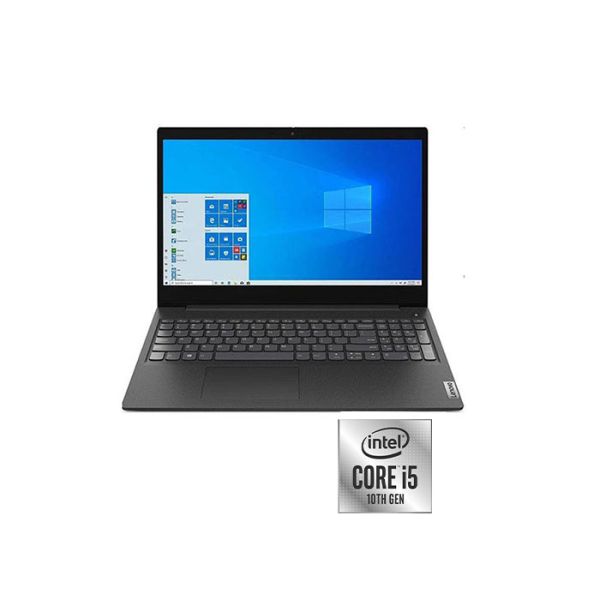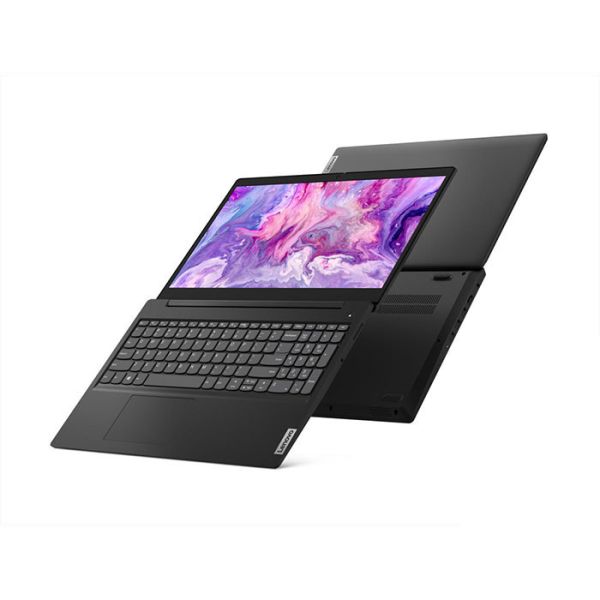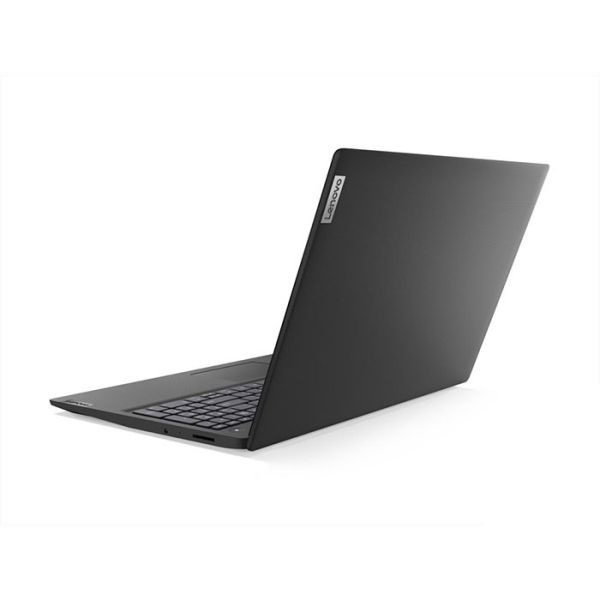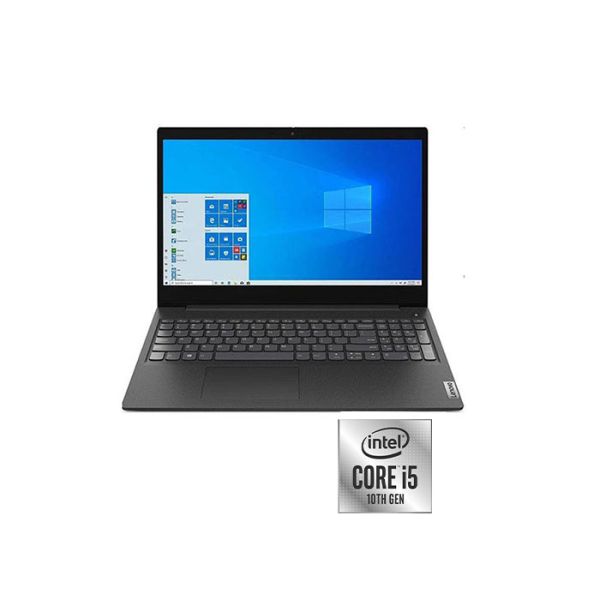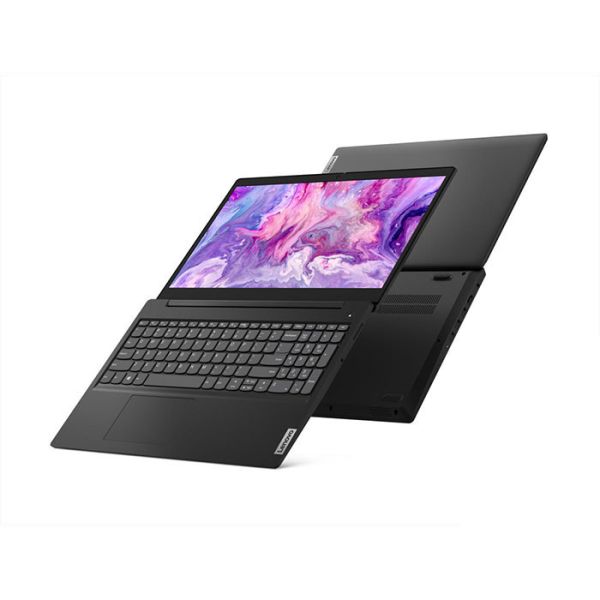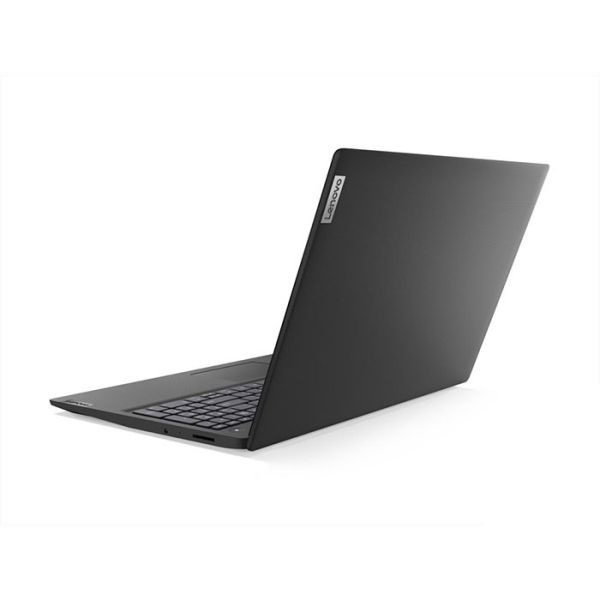 Lenovo ideapad 3-15IML05- Intel® Core™i5(10210U) 4GB- 1TB -2G MX230
Request a quote for prices
Processor: Intel® Core™ i5-10210U Processor 6M Cache, up to 4.20 GHz
Battery: 
Ram:4GB
Screen size:15.6″ FHD
Screen resolution:1080*1920
Hard Disk:1TP
Compare
Description
The Lenovo IdeaPad 3 is a series of versatile and affordable laptops designed for everyday use. These laptops come in different configurations, allowing customers to choose the model that best fits their needs and budget.
the Lenovo IdeaPad 3-15IML05 features a sleek and modern design, with a slim and lightweight profile that makes it easy to carry around.
the Lenovo IdeaPad 3-15IML05 is a solid mid-range laptop that offers good performance, reliable battery life, and a range of features that make it suitable for everyday use. It is a good choice for students, professionals, or casual users who need a reliable and affordable laptop for everyday tasks.
Lenovo Ideapad 3-15IML05 Specifications
it comes with a processor Intel® Core™ i5-10210U Processor 6M Cache, up to 4.20 GHz
Number of processors:i5-10210U
cores:4
Threads:8
Cache:6
Max Turbo Frequency: 4.20 GHz
Lenovo Ideapad 3-15IML05 Ram Details
it comes with 4 GB
Screen Size
15.6″ FHD (1080 x 1920)
it comes with Graphics Card
NVIDIA® GeForce®MX230 2G
Lenovo ideapad 3-15IML05 ports
1x USB 2.0
• 2x USB 3.2 Gen 1
• 1x HDMI 1.4b
• 1x Card reader
• 1x Headphone/microphone combo jack (3.5mm)
• 1x Power connector