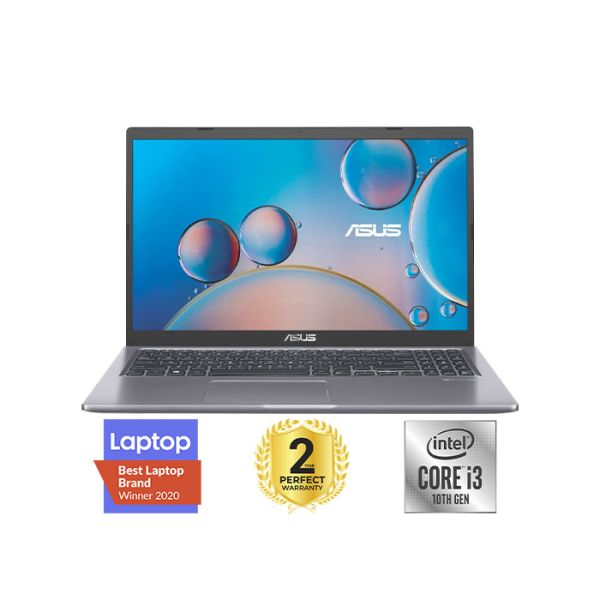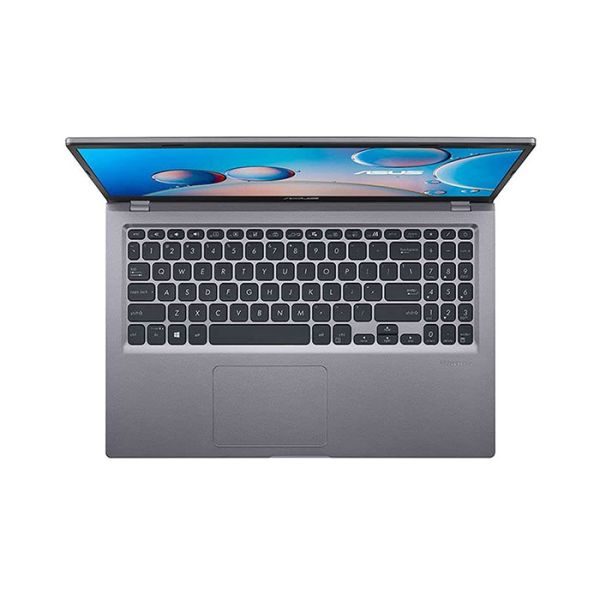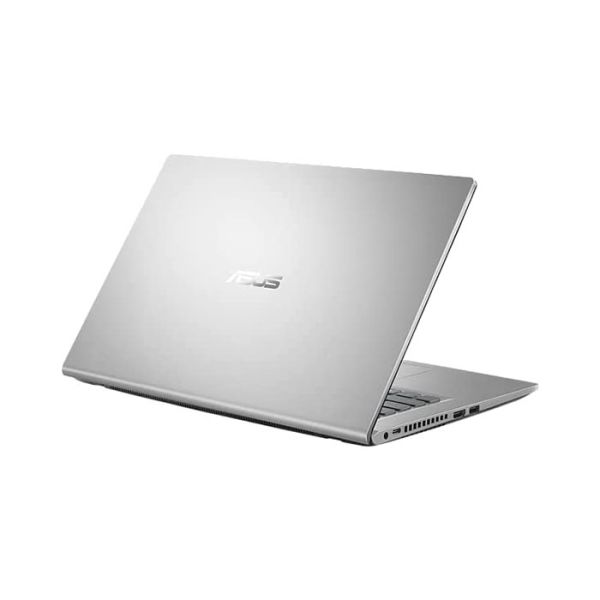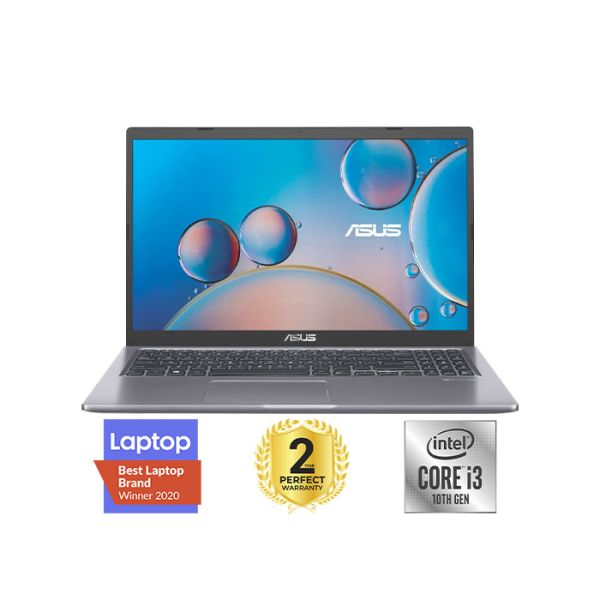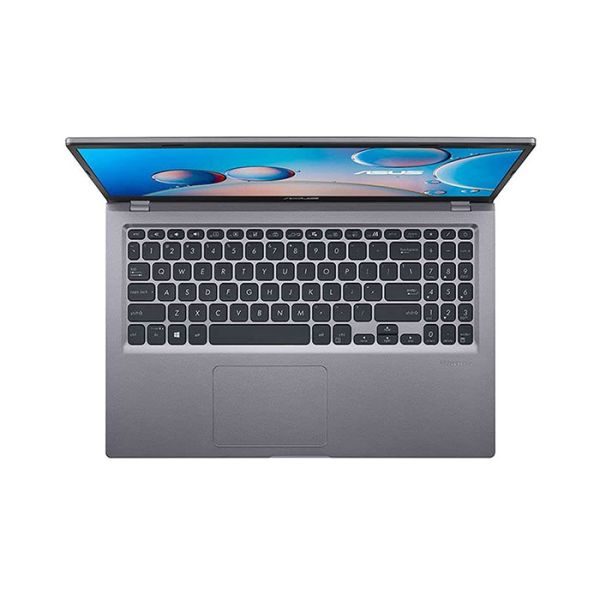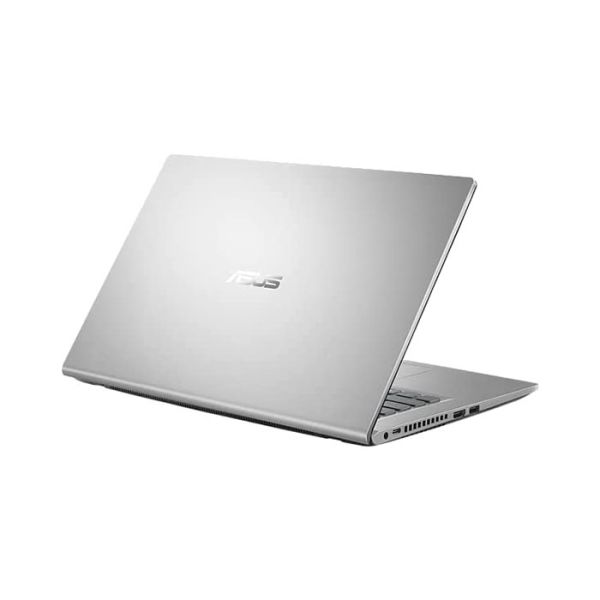 ASUS 15 X515FA-BQ8G3W Intel® Core™I3(10110U)-8GB-1TB- FHD 15.6-Win11
Request a quote for prices
Processor: Intel® Core™ i3-10110U Processor 4M Cache, up to 4.10 GHz
Battery: 
Ram:8GB
Screen size:15.6 FHD
Screen resolution:FHD 1080×1920
Hard Disk:1tBSSD
Compare
Description
Introducing the Asus Laptop X515FA BQ8G3W – A Versatile and Reliable Computing Solution
The Asus Laptop X515FA BQ8G3W is a sleek and powerful computing solution designed to enhance your productivity. With its impressive features and stylish design, this laptop offers a perfect balance of performance and aesthetics. Let's delve into the key highlights of the Asus Laptop X515FA BQ8G3W.
Experience smooth and responsive performance with the Intel Core i3-10110U processor. This powerful processor ensures efficient multitasking and seamless execution of everyday tasks. Whether you're browsing the web, working on documents, or enjoying multimedia content, the Asus Laptop X515FA BQ8G3W delivers reliable performance.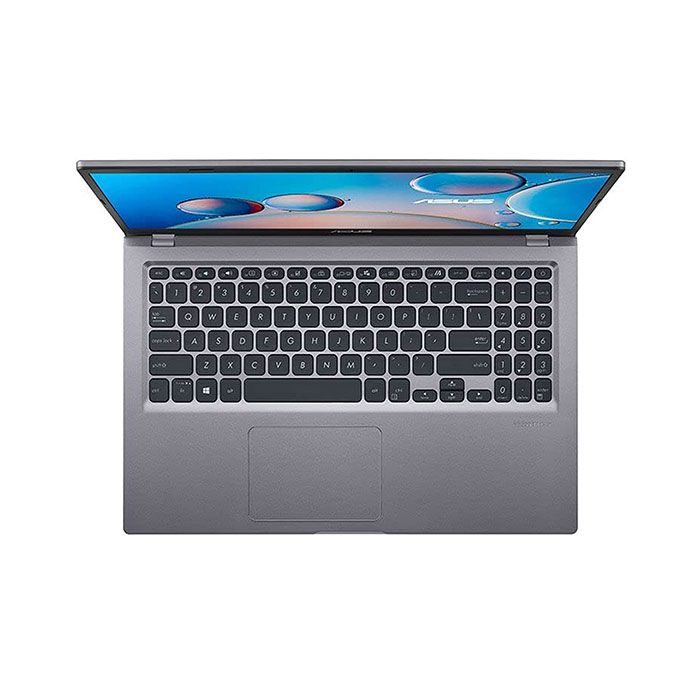 The 15.6-inch Full HD display of the Asus Laptop X515FA BQ8G3W presents vibrant visuals and sharp details. With a resolution of 1920×1080 pixels, you can immerse yourself in high-quality viewing experiences. Whether you're watching movies, editing photos, or streaming videos, the display provides a captivating visual experience.
Store all your files, documents, and media with the spacious 1 TB hard drive. The ample storage capacity of the Asus Laptop X515FA BQ8G3W ensures that you have sufficient space to keep your important data and multimedia content easily accessible.
Connectivity is made simple with multiple USB ports, including both USB 2.0 and USB 3.0 ports, allowing you to connect your devices and peripherals effortlessly. Wi-Fi capability keeps you connected to the internet, enabling seamless browsing and online activities. Additionally, Bluetooth support provides convenient wireless device pairing.
Designed for convenience and flexibility, the Asus Laptop X515FA BQ8G3W features a 180° hinge. This innovative hinge allows you to lay the laptop flat, facilitating content sharing and collaboration. Whether you're presenting your work or enjoying media with friends, the 180° hinge offers enhanced versatility.
The slim and lightweight design of the Asus Laptop X515FA BQ8G3W makes it highly portable. It is perfect for professionals and students who are constantly on the move, offering both style and functionality.
Running on the Windows 11 Home operating system, the Asus Laptop X515FA BQ8G3W provides a user-friendly interface and access to a wide range of applications. Experience the latest features and security enhancements that Windows 11 offers, ensuring a seamless and secure computing experience.
In summary, the Asus Laptop X515FA BQ8G3W is a reliable and stylish computing solution that combines performance, convenience, and aesthetics. With its powerful processor, immersive display, ample storage, and versatile connectivity options, this laptop is designed to meet your everyday computing needs. Elevate your productivity with the Asus Laptop X515FA BQ8G3W.